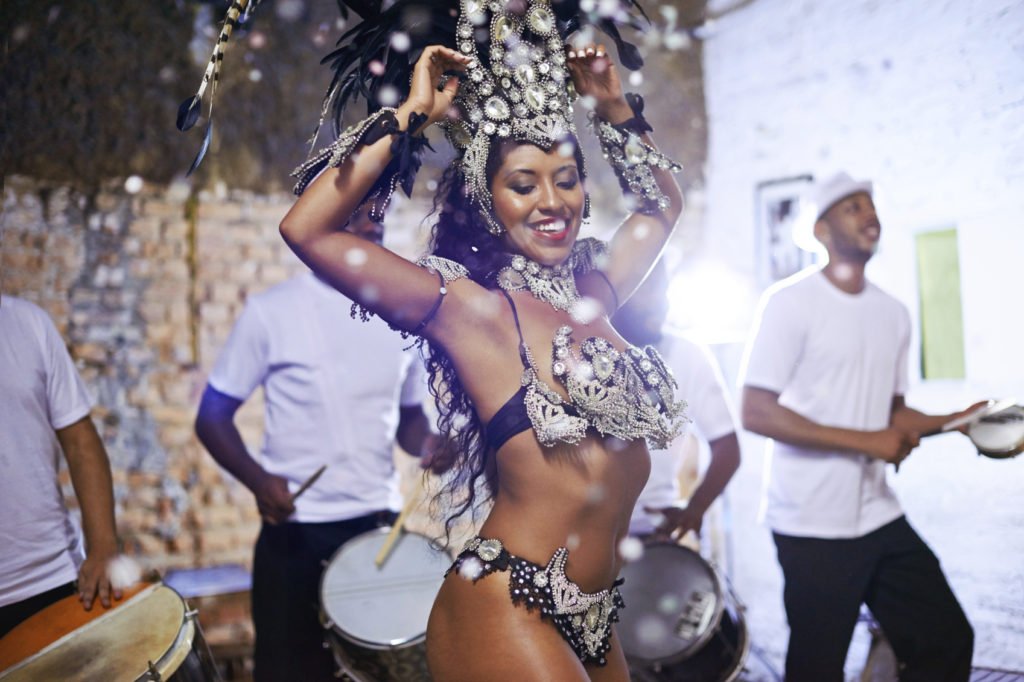 No, they don't look like Gisele Bundchen. Yes, some of them will look like her.
I'm sorry to tell you, but this topic does not have a single answer.
Brazil is the largest country of South America, and the 5th largest country in the world. Besides, Brazil's society was made up of people from different continents: Africa, Europe, Asia. Have in mind that, we are talking about a multiracial and huge country.
After done these firsts considerations, I can give you a realistic perspective of what you can expect in Brazil. Let's point out some common features of Brazilians:
1. Brazilian women have short stature
Yes, they are far shorter than the average European women. Brazilian women average size is 5′ 2.5.
2. Brazilian women are dark-skinned
According to census, 53% of Brazilians identify themselves as black or mixed. The majority of Brazilians definitely do not look like the most known Brazilian top models. We are much more diverse! And I'm proud of that.
3. Brazilian women have curvy bodies
Brazilian women have the called "guitar-shaped body", instead of the skinny body type. They got nice curves in the waist, legs, and, of course, on the butt!
Their body are praised internationally by songs, tv shows, books, and on the streets. Whenever a Brazilian women is crossing a street, all of the men feel  hypnotized by their body.
After all, who have never heard about the Brazilian booty? They are genetically gifted with a round, big booty. Even the skinny Brazilian women will have a nice booty in comparison with women from other nationalities.
4. Brazilian women have asymmetrical faces
Have you ever heard about the Golden Ratio?
It is based in a mathematical geometric equation, and it analyses the facial beauty on that. From this perspective, a beautiful face must be symmetrical, which is closer to the Europeans beauty standard.
Brazilians do not have a symmetric face. And it doesn't mean their face are ugly. It just means that they are quite exotic.
5. Brazilian women exercises a lot
Most of Brazilian women go to the gym or are thinking about signing up in one.
They care a lot about their body, and weight-training exercises are common in Brazil. That's why Brazilian women have a toned and curvy body. Half is genetic, and other half is lots of squats.
Brazilian's beauty from each region
South-west/ northeast: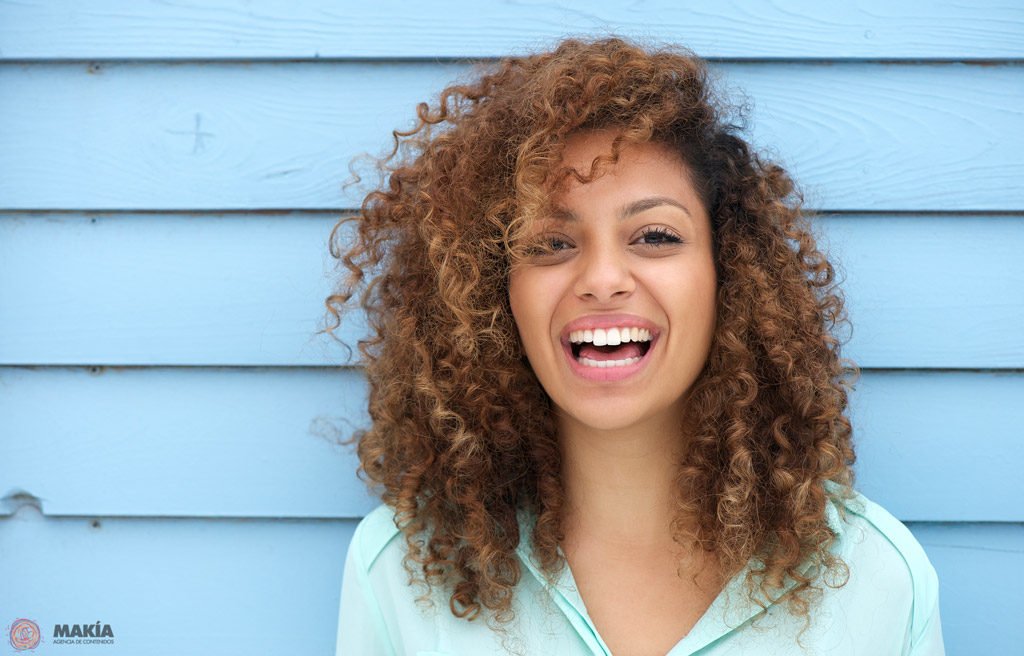 You will find mostly dark skinned women with several different characteristics.
Some women looks like a beautiful African queen. Other women looks similar to a sexy Portuguese woman. Now, try to mix these women in only one. Yes, you will find some like this too, and much more.
In São Paulo, for example, has the largest Japanese community outside of japan. You would cross with very beautiful latin-asian girls around there.
South: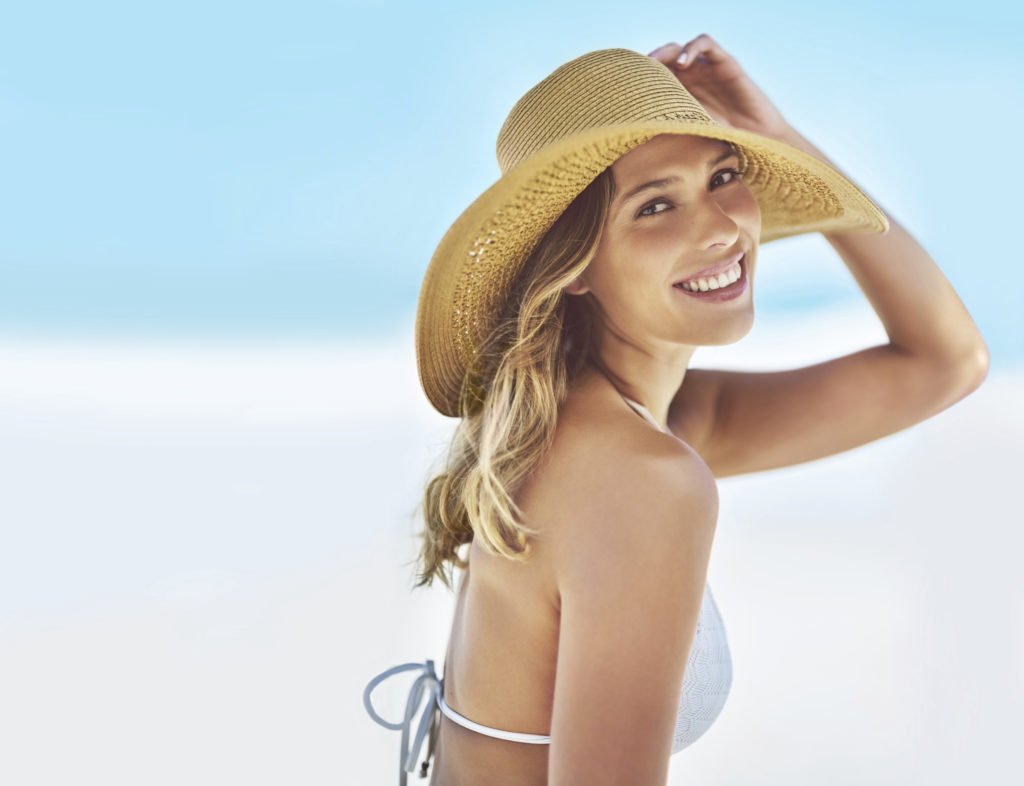 This is where the most known Brazilian top models came! This region received lots of German immigrates in order to occupy the empty lands in the colonization period. as result of this immigration, south Brazilians are mostly white and with European's features.
There, you will find mostly blonde, tanned, and tall women, who fits in the European beauty's standard. Do you find Alessandra Ambrosio and Gisele Bundchen attractive? If yes, this is your place to go!
North/Midwest: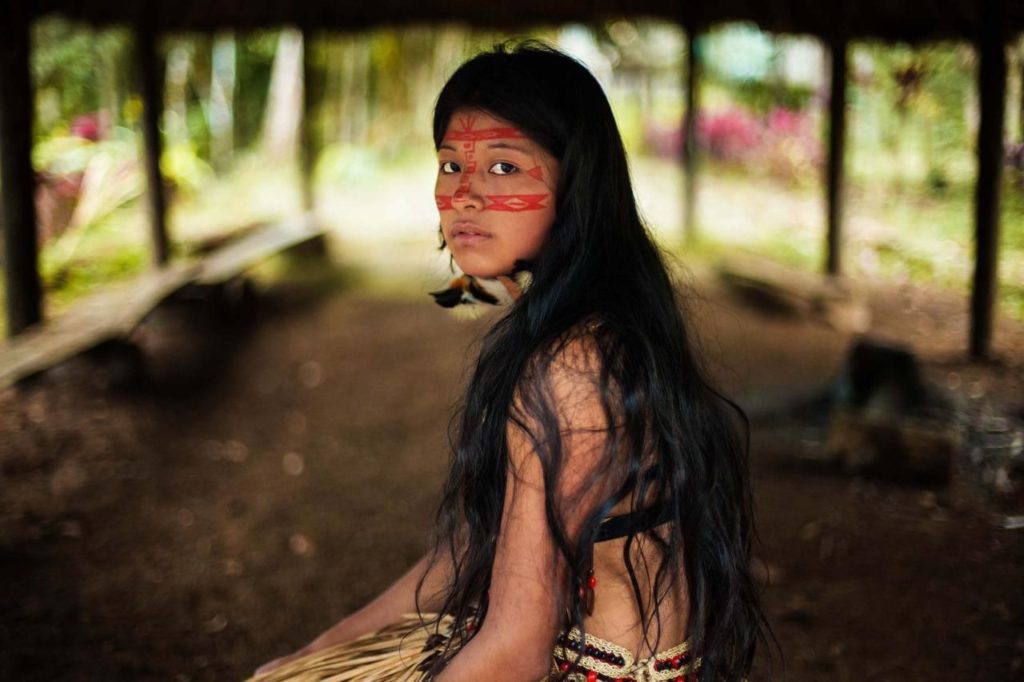 Exotic beauty. These two words can describe the local women from these regions. These places are blessed by the Amazon rain forest, and their exotic women. There are still native Brazilians tribe living in the middle of the nature around there.
Therefore, the predominant features on these local women are the native Brazilian look. Olive skin, long straight dark hair, bright black eyes. Sigh.