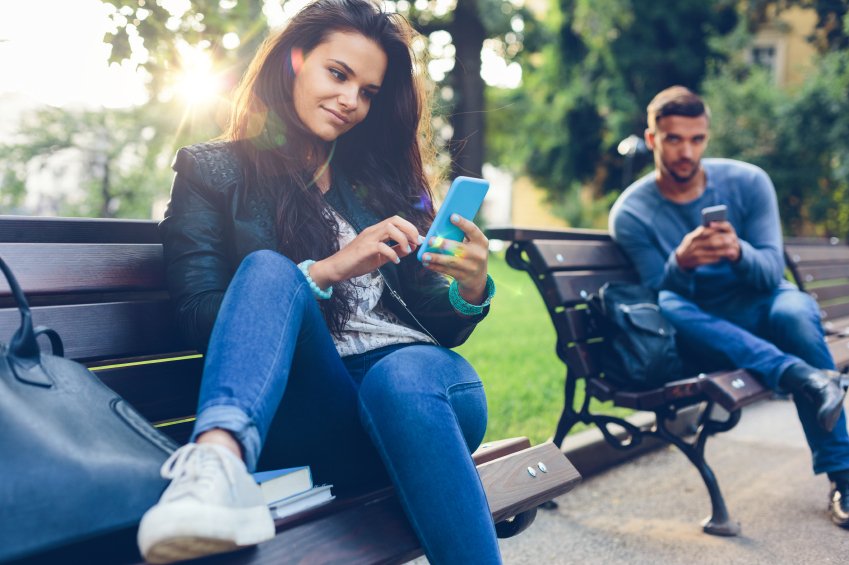 One of the best things internet offer us is the possibility to get in touch with anyone around the world. Although it is easier than decades ago, some people have a hard time to find out how to do it. Specially by the large amount of websites up to you – and also scammers!!!
This post will save lots of your time, and bring up the best dating websites to meet Brazilian women. Those are the most popular dating websites in Brazil with many singles and interesting girls, according to me – A Brazilian women who lives in BRAZIL!
Those websites offer tools which you can find your ideal woman by one click. The same happens by the contrary. So if someone matches you, it is a step forward to get your Brazilian girlfriend! It is very likely she got into you as well!
High recommended dating website to meet any foreign women, specially Brazilians.
This is one of the 30 successful, and respectable dating websites created by Cupid Media. Their aim is to connect singles around the world. Since 2005, BrazilCupid has been running in Brazil, and thousand of Brazilians have been signed up. It is very known dating website around there.
Do you want to make sure before signing up? Well, they have a testimonial page with the successful stories from people. http://www.brazilcupid.com/pt/general/success You can check it out.
1. Create your profile, and fill the blanks with your informations.

2. Search for your future significant one by choosing your preferences from appearance to their background/cultural values.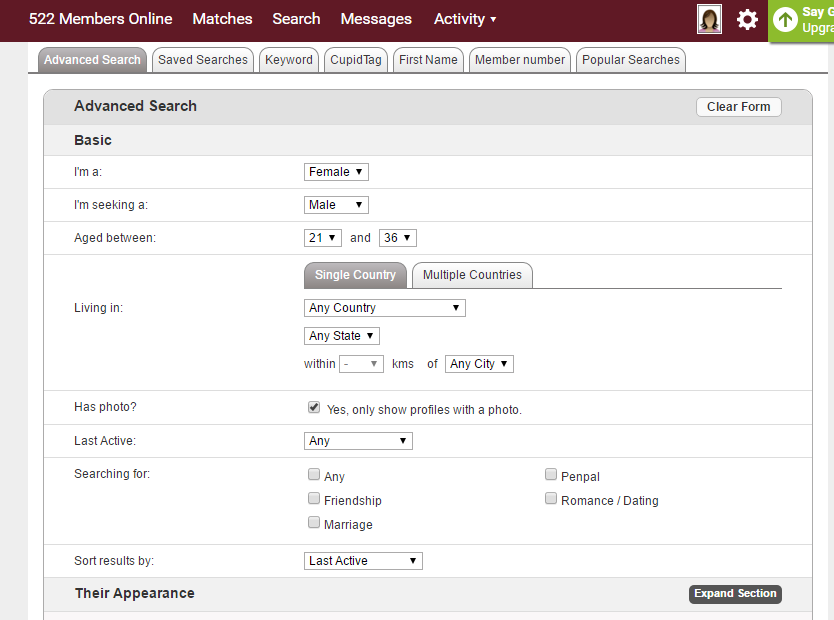 3. You can also check for the online members, and start a chatting right away!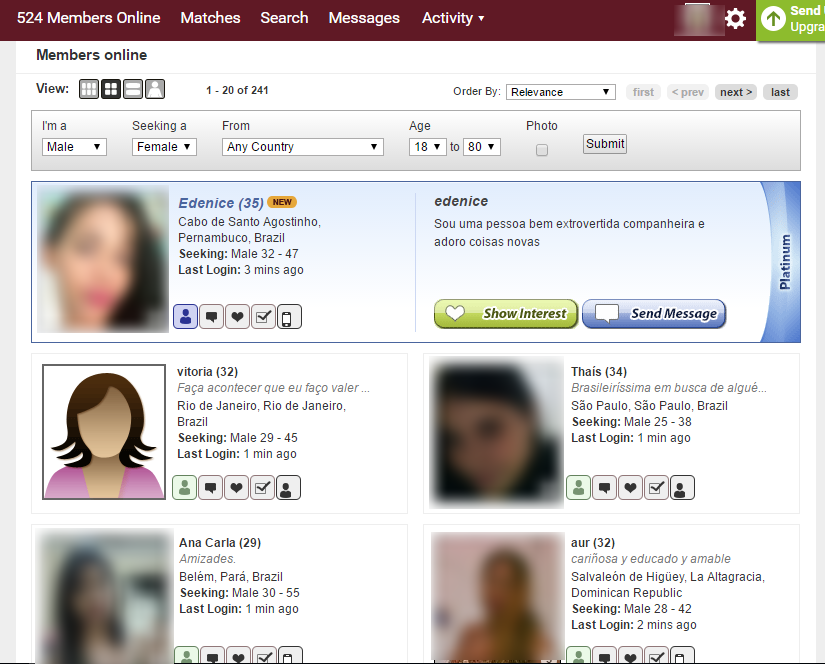 4- The membership offer you many benefits to do not get limited in live chat and interests.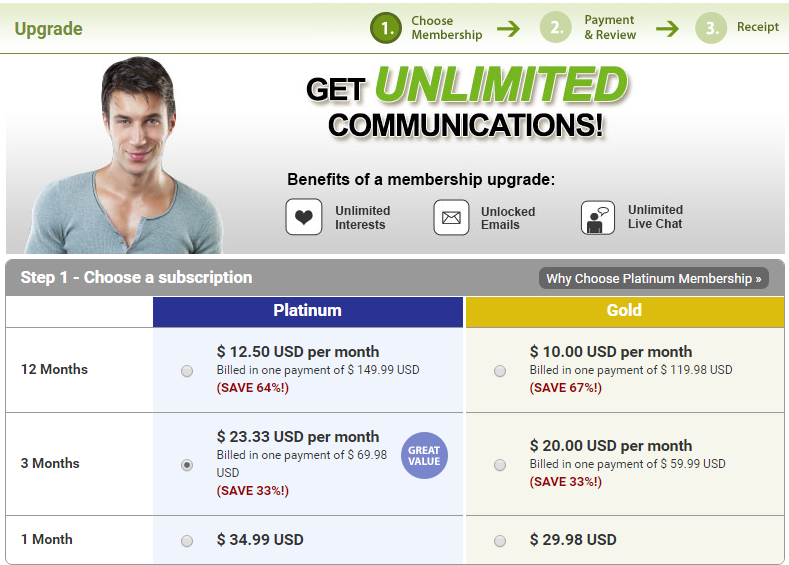 The company match.com has created international dating websites for Europe, Africa, Asia, Pacific, and America.
Parperfeito.com is its Brazilian version in Portuguese language. It has been running successfully for one decade in Brazil, and currently is one of the biggest dating website here.
This site's been connecting people from everywhere, see the love story of their members through this link: www.seapega.com.br/blog/category/historias-de-sucesso/
You can choose your physical, religion, and lifestyle preferences, such as having kids or not during the life. When you become a membership you can send personalized messages, know how read your messages, and send message to EVERYONE.
If you are up to learn a bit of Portuguese while finding the love of your life, it is a perfect dating website for you !
1. Sign in, and fill completely your profile with your personal details, lifestyle, training/values.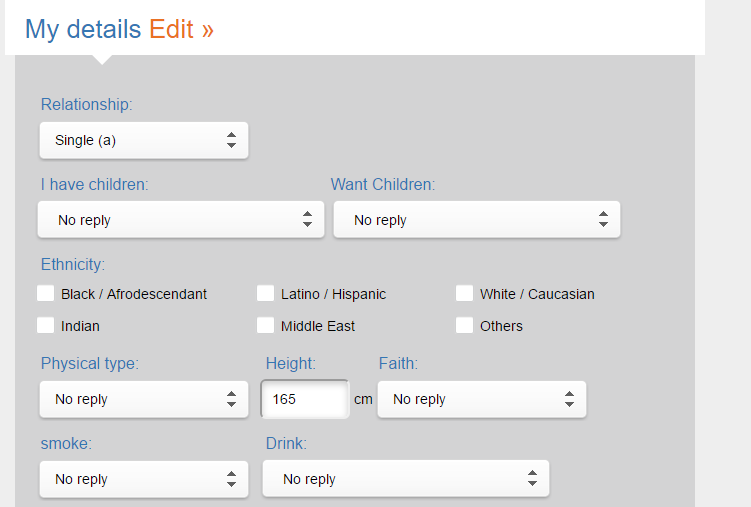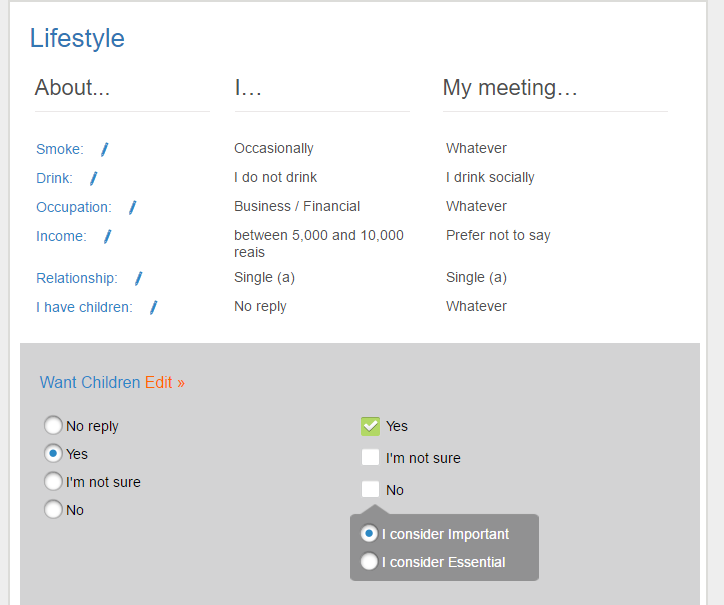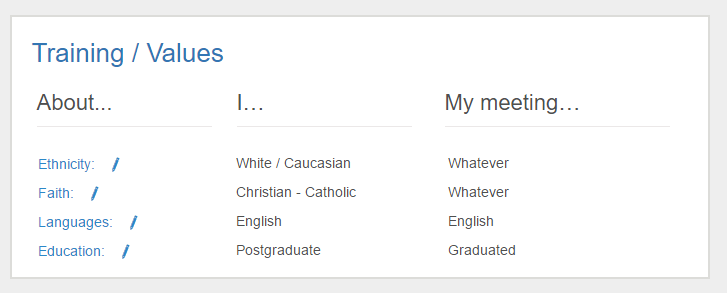 2. Choose the preferences of the person you are looking for.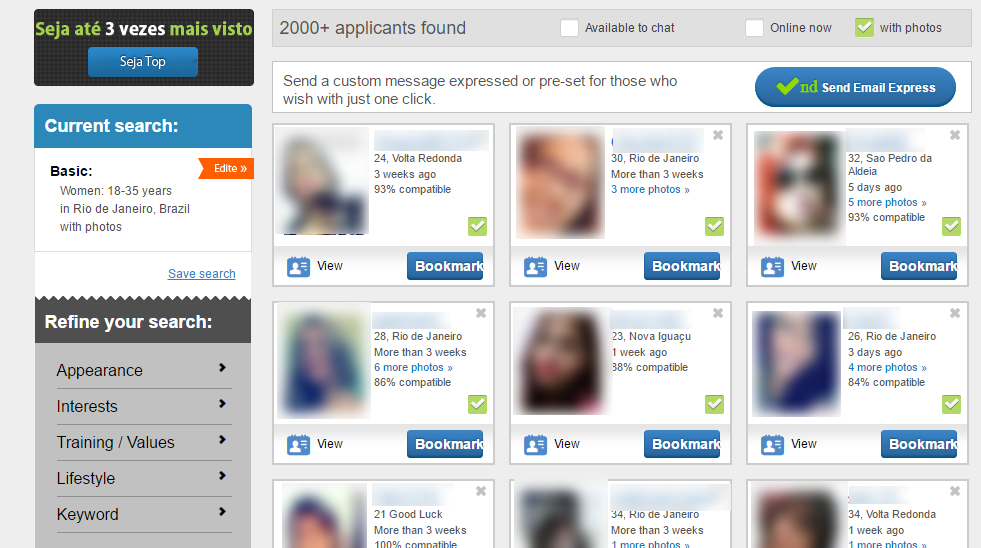 Badoo started running in London at 2006, and became one of the most successful international dating website. However, Brazil is the country which the website is more popular! That means there are thousand of Brazilians signed up there.
The site allows you to connect with your Facebook account, which can save lots of time. You don't have to pay any cents to sign up and chat with people.
You can choose your localization – on everywhere in the world – and you will easily get in touch with Brazilians, for example. Also, you can filter the age and sex of who you want to meet up, and select what you are looking for – from someone to chatt to dating.
1. Fill your profile choosing your location, interests, informations, and age of who you want to meet up.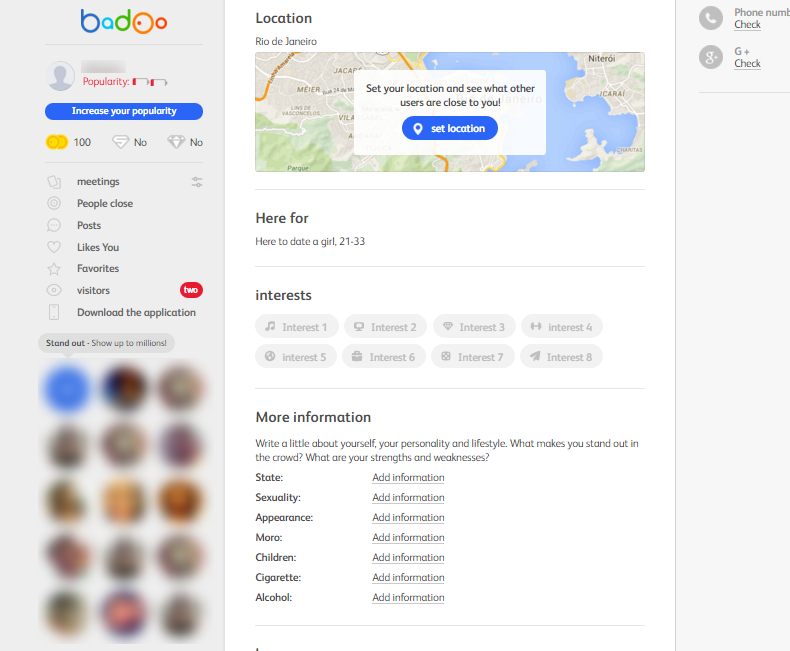 2. Filter who you want to find from age, distance, online ,etc

Or… you can play by the badoo GPS, and like/dislike person picture. Quite fun!

3. You can get more popular to Brazilian girls, and get unlimited chatting features just by paying for some badoo credits!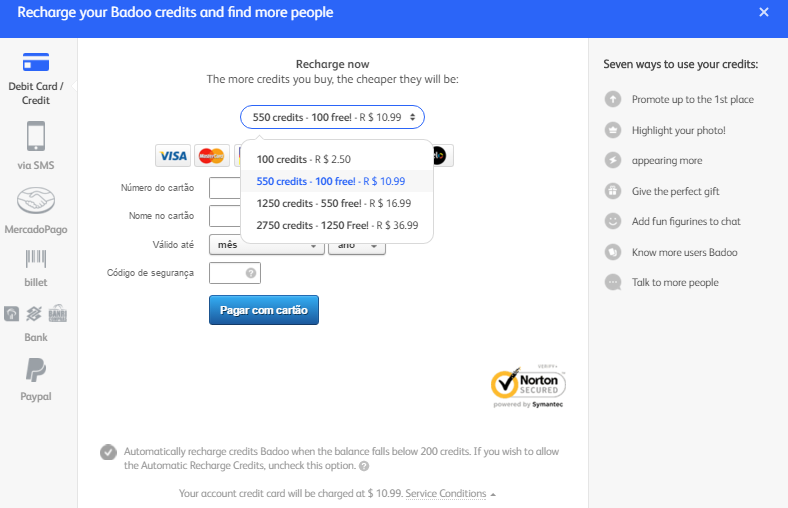 Find your special someone, join for free now!