Tanned skin, salt in the air, warm weather, happy people.
Beaches are one of the best places to flirt with someone, hang out with friends, and have fun! Now I dare you to imagine how unique an experience at a tropical beach in Brazil is!
The Brazilian coast, however, have more than 7,4 km of natural beauty. It means thousands and thousands of beaches. Hard choice, huh? Some beaches are known as honeymoon place, others are more desert, and there are the popular ones to get a girl! The last one is what we are going to talk about in this post.
Are you single and want to meet a Brazilian girl? We did a list with the best beaches in Brazil for you!
1) Ipanema – Rio de Janeiro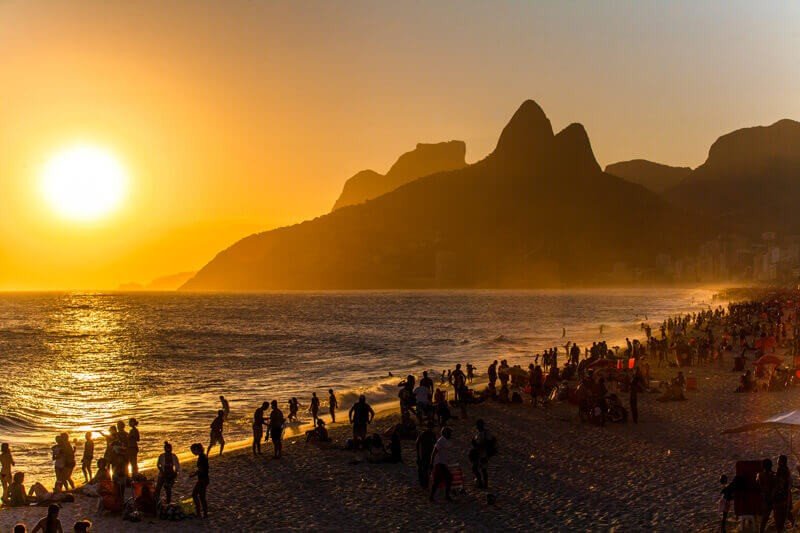 Have you ever heard about the international single "The girl from Ipanema"? "Tall and tan and young and lovely/The girl from ipanema goes walking/And when she passes, each one she passes goes "a-a-ah!"
The beauty, charm, and mystery of the girl from Ipanema are still there. Every day. Ipanema beach is popular among single and young people. This beach is surrounded by a flirting energy. The post 9 to 10 is the best place for flirting.
2) Maresias – São Paulo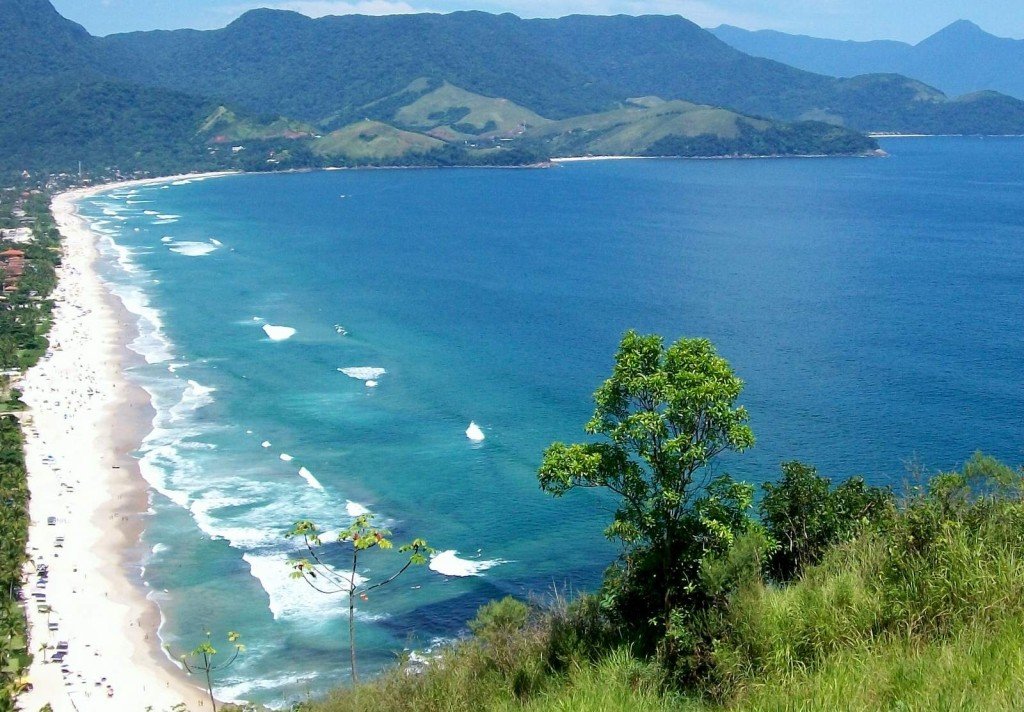 This beach is located on the north coast of São Paulo. It is a paradisiac beach surrounded by surfers, Dj's at open air, and party. It is a perfect environment to meet up a girl. It is a high frequented both at daytime and night. You definitely must to go to Sirena night club!
3)  Praia do Rosa – Santa Catarina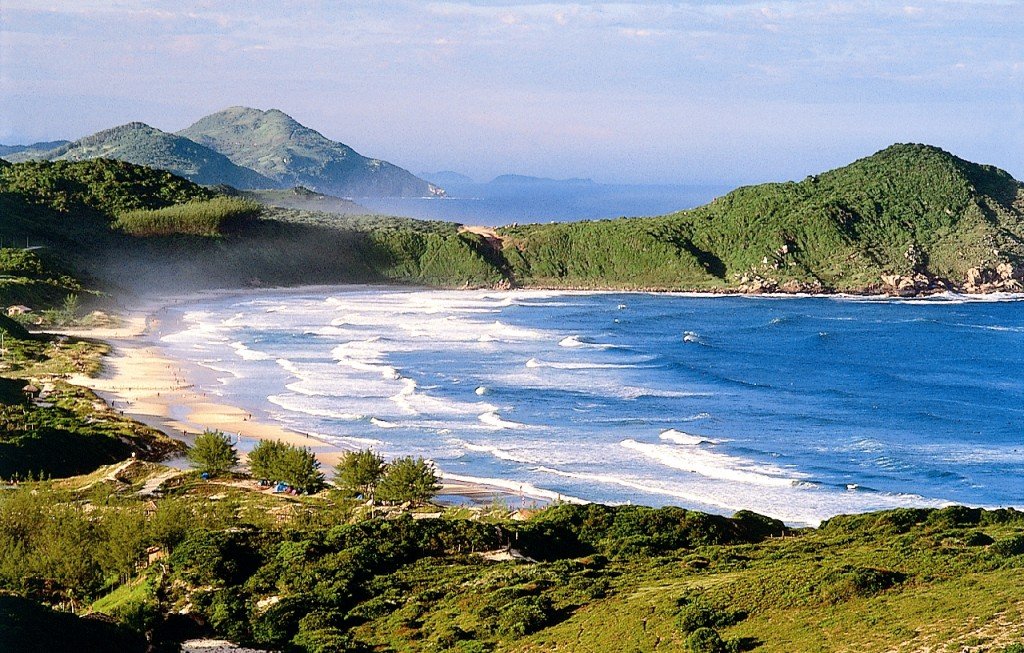 This paradisiac beach attracts families and young people looking for a special one as well! The landscape shows a breath-taking beach surrounded by rocks and virgin forests. The natural beauty is not only found out in this amazing view, but in the people who goes to there as well. The extremes of the beach is where young people and surfers are.
4) Florianópolis – Santa Catarina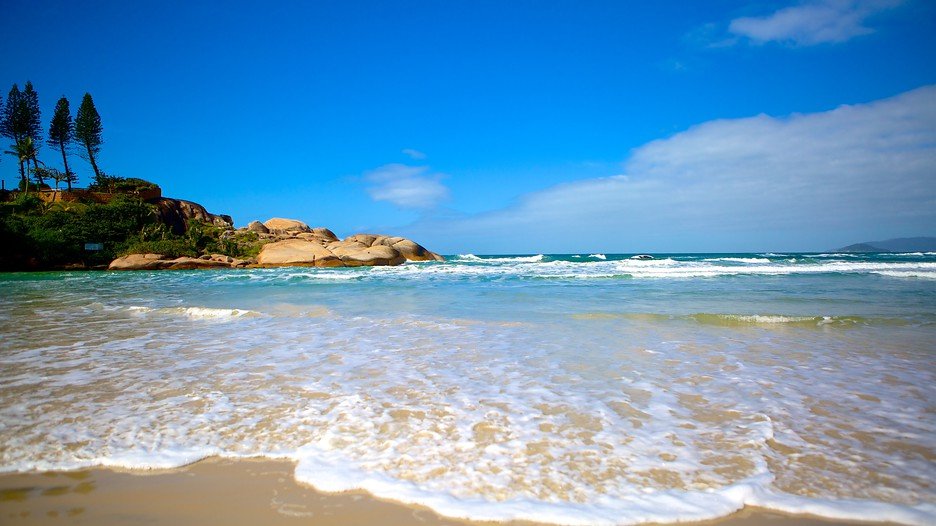 Imagine a place more fun on summer than Ibiza and Pulta del Este. This is the New York times description of Florianopolis beach! You will not get bored in this place surrounded by beautiful people.
5) Jericoacara – Ceará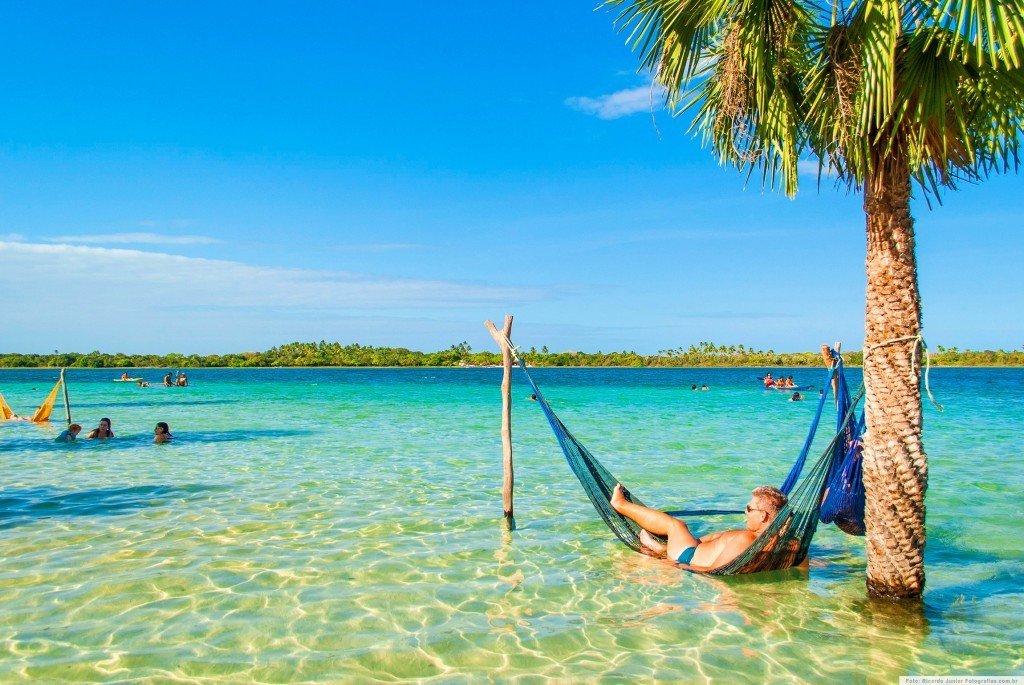 This place is meant for whom is looking for endless parties, bars, and clubs. There is no low season for Jericoacara. Throughout the whole year, it welcomes tourists from outside of the country and brazilian people as well! One tip? Do not get out of there without a brazilian girl, and without learning windsurf!